Unique Eco-friendly products
Harmony Salon | Helena MT
At Harmony Hair Salon, we have created an environment filled with harmony, warmth and a relaxing, comfortable atmosphere. Our goal at Harmony Salon is to make everyone feel welcome and a part of our family. We strive to help each person know that we see them for the unique individual that they are and that we are here to help them achieve their personalized style.
It is of the utmost importance to us, that all of our clients feel that Harmony Salon is one of the best hair and lash salons in Helena, Montana.
In order to provide the best and most professional services to our clients, we continue to stay updated on the latest hair trends and education. Always enhancing our skills in hair design, color applications, hair treatments and products.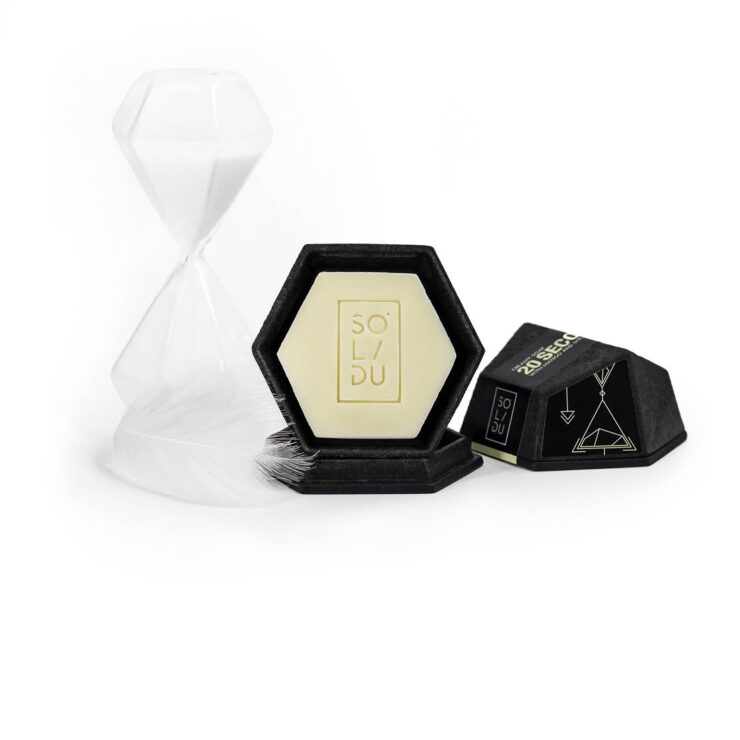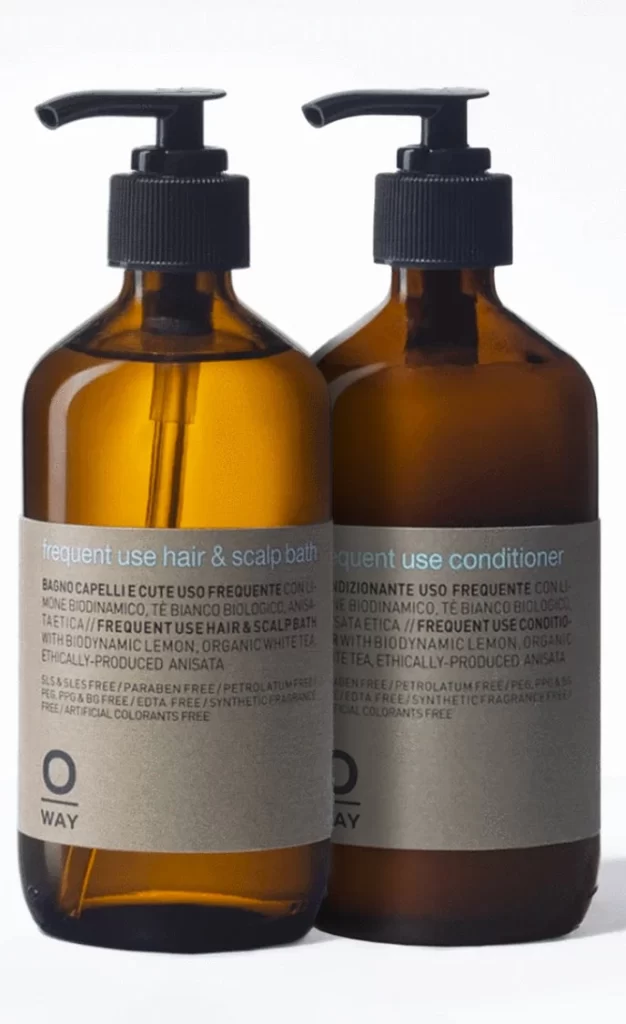 Healthy Philosophy
Give your skin and hair a
healing feeling
We care about our clients we serve, the products we use, the environment and our community we live in. All of the products we use at Harmony Salon are cruelty free, natural, eco-friendly and high-quality.
Best Ingredients
Our products made with nature's best ingredients
Organic
We carry products from  Organic Way (OWay), Intelligent Nutrients, Golden Hour Botanicals, O&M (Original & Mineral), and Solidu Cosmetics. 
High Quality
We care about what goes on your hair and skin, as much as we care about you! Our salon is a green salon with green products made from natural ingredients.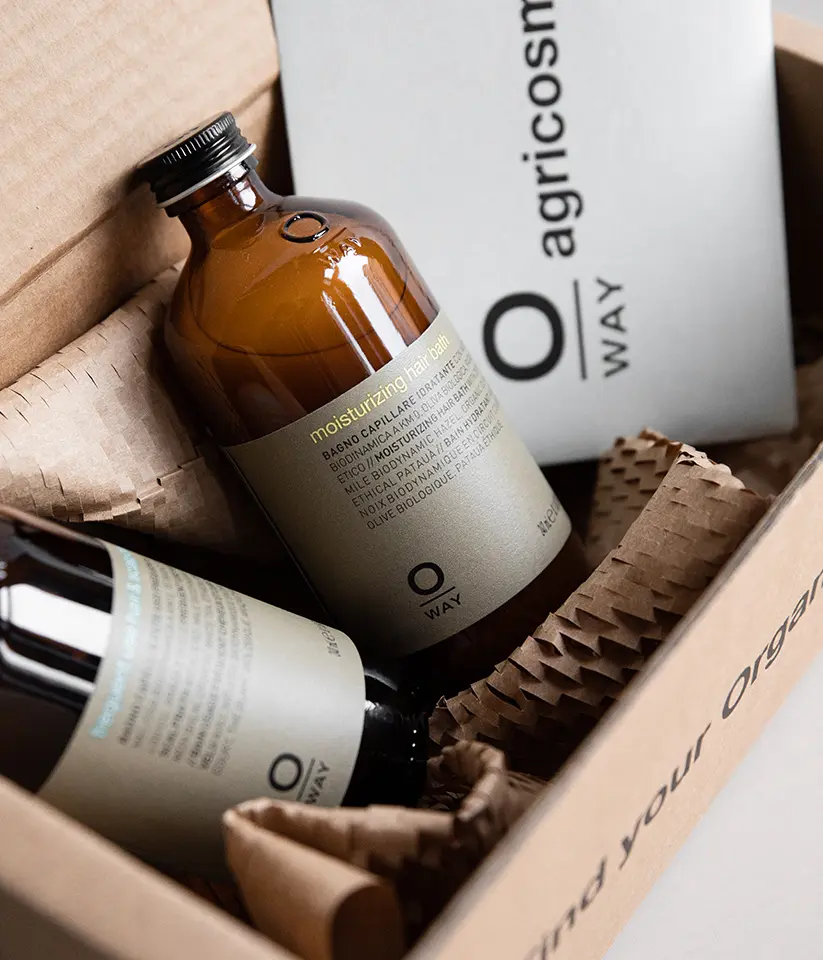 Harmony Salon was started because of a strong passion for wellness, natural beauty and the desire to share that with others.
Harmony's vision is to provide a place where everyone can come together to create an oasis of serenity.